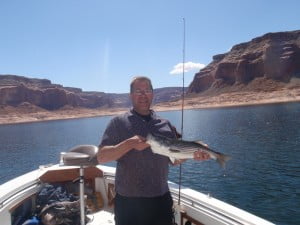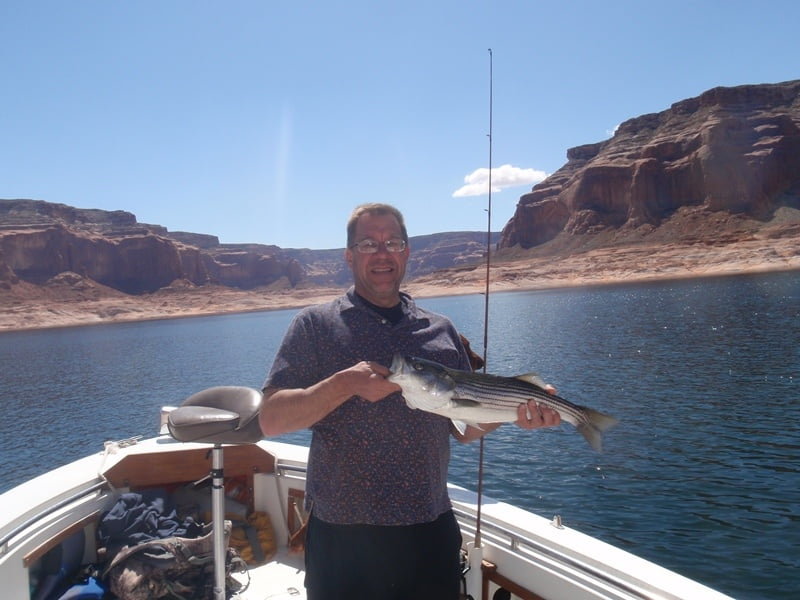 Chuck from Sheridan, WY
Fishing remains fantastic.  I am fishing further up Lake as there are no crowds and the fish are in really good shape.  Bait fishing excellent and fly fishing equally excellent.   I am confident the fishing will only increase and be really strong all Summer.  Check out our rates 1-4 Angler $550.00 = $137.50 each or 1/2 day $375 1-4 anglers 93.75 each.  Stay at the Days in and get a 15% discount if you are fishing with Ambassador Guides.
Got questions?  Please give us a call remember Answers are "free".
Tight lines,
Capt. Bill