While fishing and a variety of watersports on the lake are the main attraction, Lake Powell and Page also offer a wide variety of choices for your dining pleasure. From Steak to Sushi, Gourmet Dining to a simple Cup of Joe, you'll find it all here. Enjoy!
---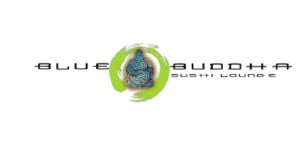 Blue Buddha Sushi Lounge
Located adjacent to the Dam Bar & Grill
www.bluebuddhasushi.com
~Our Favorite~
Try the Weekends with Bernie or Lake Powell Paddleboard Roll
Owners Jaime & Twist offer some of the most unique Sushi Combos Twist has developed a menu that has been raved about from many visitors from around the globe as well as locals. delicious Blue Buddha offers fresh fish, sashimi, sushi rolls, and maki, just to name a few, as well as a full service bar. The ambiance is excellent and as noted by Trip Advisor "The Blue Buddha was the most amazing place we ate at in our 2,200 mile sojourn."
State 48 Tavern
Another Great Favorite of Ours
Located next to Boston's True Value
Unique Eats
Visit them on Face Book
614 N Navajo Dr
Page, AZ 86040

The Blue Wine Bar
Great wine selection and tapas
Bonkers Restaurant
Excellent Dining (make reservations)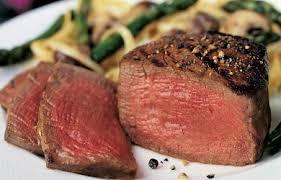 (928) 645-2706
---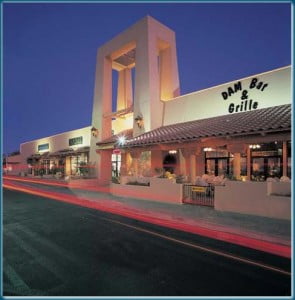 Dam Bar & Grill
644 North Navajo Drive
Page, AZ 86040
(928) 645-2161
http://www.damplaza.com
Their menu is similar to a TGIF Fridays with a great Sports bar and a main dining room. Offering appetizers, steaks, fish, chicken, burgers, sandwiches and salads. A favorite for locals as well as our visitors to Page, Az.
---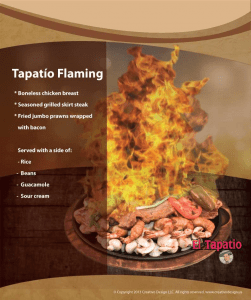 El Tapatio Mexican Restaurant
Excellent food, large portions and great margaritas
(928) 645-4055
Open 11:00 AM – 10:00 PM
---

Rivers End Café
Excellent Breakfast & Lunch Choices
Breakfast Burritos, egg dishes, gourmet salads, soups and sandwiches
Phone:

(928) 645-9175
The Rainbow Room At Wahweap Lodge & Marina
100 Lakeshore Drive
Page / Lake Powell, AZ 86040
(928) 645-1162
Offering Gourmet dining at it's best with a view you will always remember. Located at the Lake Powell Resort, this restaurant offers breakfast, lunch and dinner along with Sunday Brunch during the prime season. Visit http://www.lakepowell.com for details on their menu.
---
Peppers At Courtyard By Marriott
600 Clubhouse Drive
Page, AZ 86040
(928) 645-5000
Great Breakfast Bar, Enjoyable View Of Glen Canyon.
---
---
Ranch House Grille
Locals Favorite for Breakfast
819 North Navajo Drive
Page, AZ 86040
(928)645-1420
or Toll Free (877) 381-0088
Affordable Family Dining, American Style Breakfast Served All Day. Open 6:00 am to 3:00 pm Every Day.
---