New July 2016
294 Sandhill Road, Page, Arizona, 86040, USA TEL: +1-928-645-0075 FAX: +1-928-645-0076
http://hamptoninn3.hilton.com/en/hotels/arizona/hampton-inn-and-suites-page-lake-powell-PGALPHX/accommodations/index.html
Ambassador Guides Customers receive 15% Discount
Ambassador Guides Recommendation
---
Days Inn & Suites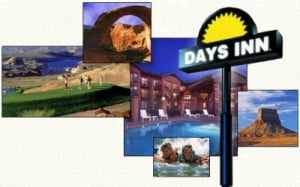 961 N Highway 89
Page, AZ 86040
(800) 525-3189 or (928) 645-2800
www.daysinn.net
Ambassador Guides Customers receive a 15% Discount for rooms.
Must have current booking with Ambassador Guides.
AMBASSADOR GUIDES BEST RECOMMENDATION
_______________________________________
New for 2016
La Quinta
70 Kaibab Road
Page, AZ 86040Call: 1-928-645-9898
http://www.laquintapageatlakepowell.com/?cid=local_google_6694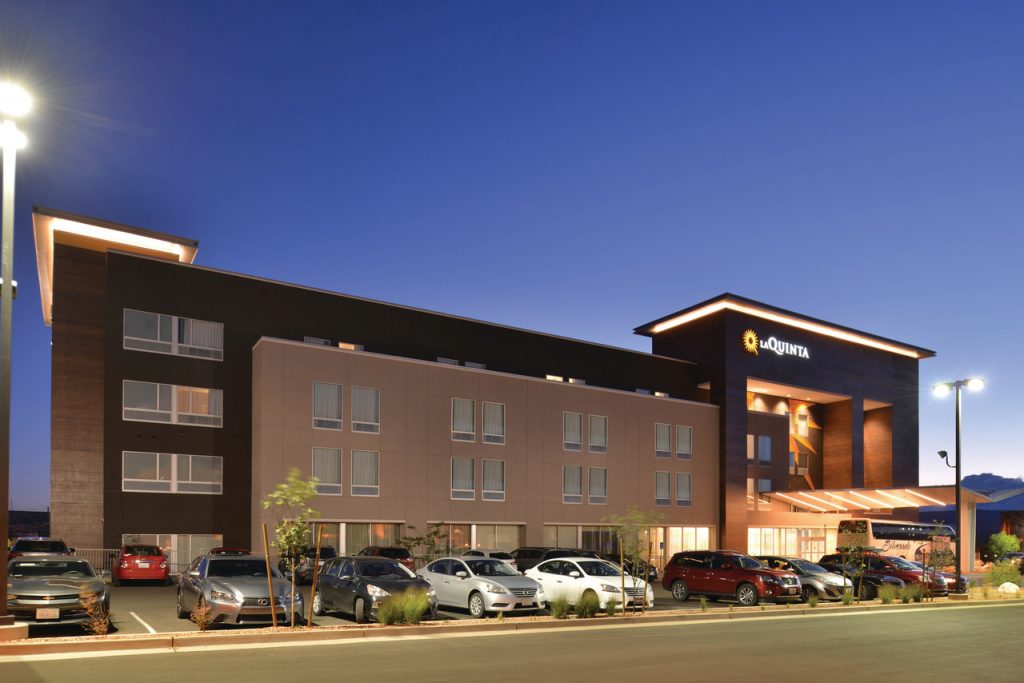 _____________________________________________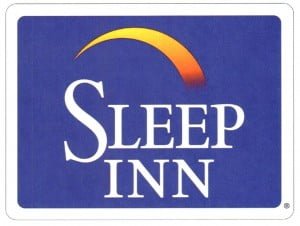 New Hotel March 2015
928-645-2020
Ambassador Guides Customers receive 15% discount
Located on Highway 89 next to Denny's Restaurant
---
Marriot's Courtyard Page at Lake Powell

600 Clubhouse Drive
P.O. Box 4150
Page, AZ 86040
www.marriott.com
Best FIT rate if you have a current booking with Ambassador Guides & Outfitters
---
Clarion Inn Hotel 

751 S. Navajo Dr.
Page, AZ 86040
(928) 645-9000
Kitchenette Rooms Available for your "Fish Fry"
---
Lake Powell Resort at Wahweap Marina

100 Lakeshore Drive
Page, AZ 86040
928-645.2463 (Local)
www.lakepowell.com
---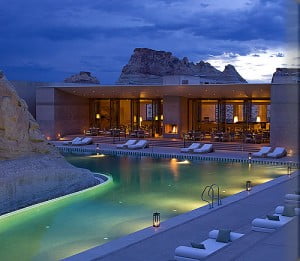 1 Kayenta Road, Canyon Point
Utah. 84741-285, USA
(877) 695-3999 or (435) 675-3999
www.amanresorts.com
Located in Southern Utah close to the border with Arizona, Amangiri is a 25-minute drive from the nearest town of Page, Arizona and a 15-minute drive to the shores of Lake Powell.
Very High End Resort
  Holiday Inn Express & Suites
Address: 643 South Lake Powell Blvd, Page, AZ 86040
Phone:(928) 645-9900
---


928-645-3374 (phone)
928-645-2625 (fax)
______________________________
Wahweap RV Campground

100 Lakeshore Drive
Page, Arizona 86040
(928) 645-2451
www.lakepowell.com
Located in the Wahweap Park (Lake Powell Resort)
Open year round with hookups.
TripAdvisor reviews for Wahweap RV Campground