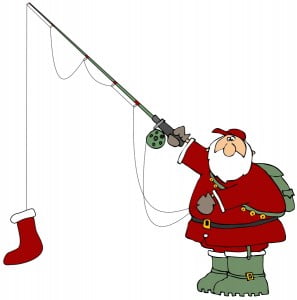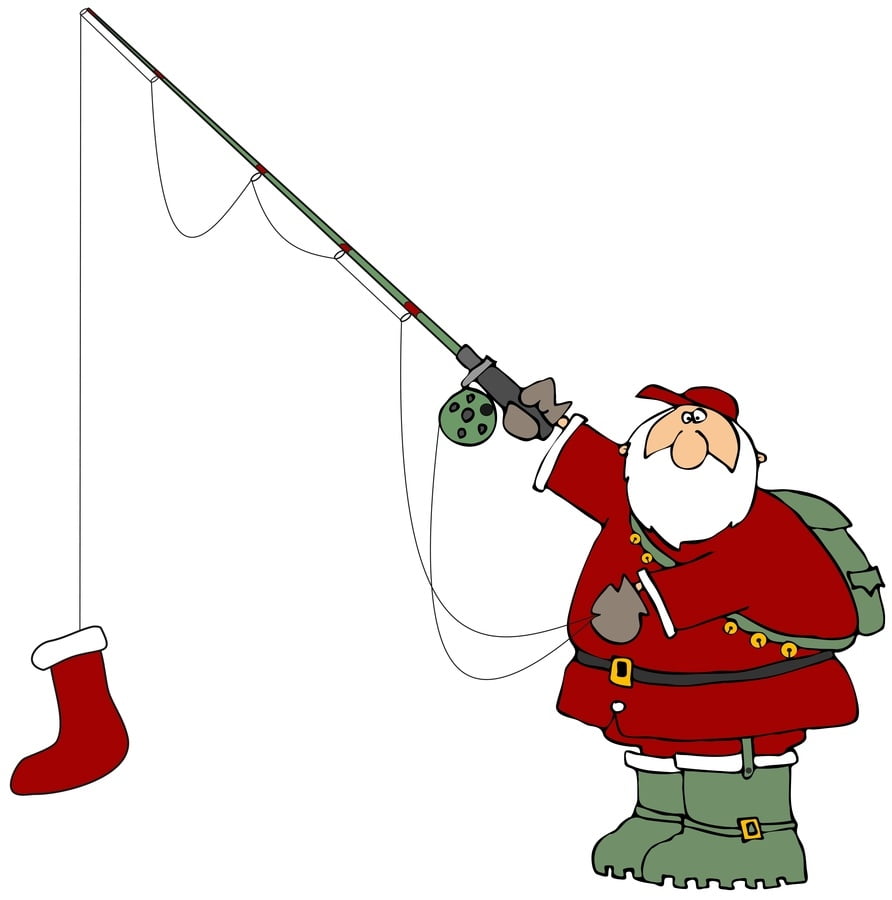 It's that time of year again for gift giving.  Why not give your angler a gift that will make a memory.  Give them a Gift Certificate for fishing Lake Powell 2015.  Whether fly or spin they will remember this gift forever.  You design on day(s), 1/2 day or full day and they can call and book the dates that work best for them.  We will send you a Holiday Gift Certificate for you to give to that special person(s).
To "thank you" our Customers we are offering a $25 off  for 1/2 day and $50 off full day for any Gift Certificate purchased from September 20, 2014 through December 25, 2014.  All Gift Certficates are non-refundable and you will have 1 year to use from purchase date.
Give your Angler a memory that will last a lifetime Fishing Lake Powell.
Book Now to get your Gift Certificate http://www.ambassadorguides.com/contact-us/
Call: 928-606-5829
Email: info@ambassadorguides.com
Happy Holidays
Capt. Bill & Judy McBurney