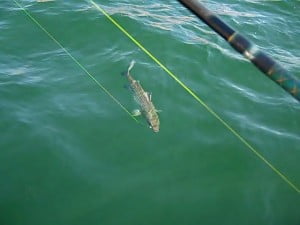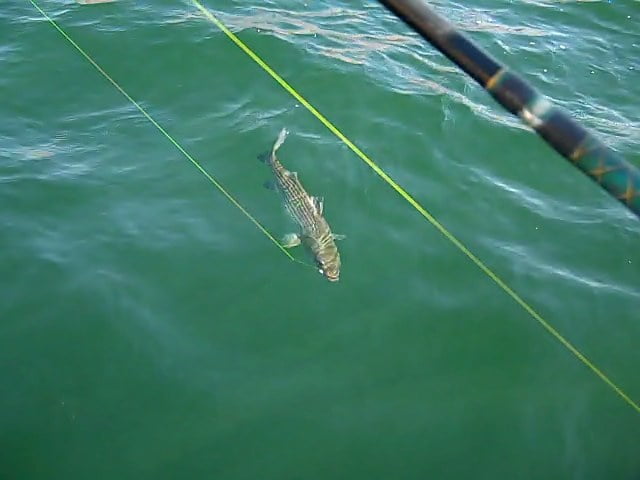 Leanne from CO 9-27-12
Lake Powell Elevation:  3621.62
Water Temp:  72 in a.m. and high of 76 in p.m.
Fly Fishing  chumming Florida Style for the fly fisherman is excellent right now for small stripers 1-3 lbs.  A few lunkers on the 250-300 grain sink tip in the 30ft. range if y ou can get by the "smallies".  If you are an avid fly fishermen right now is the time to get to Lake Powell.  Yesterday's angler caught some excellent fish on the fly rod.
Conventional Fishing is staying very strong right now ample stripers to be caught on bait.  This should hold great through October.
See you on the Lake,
Capt. Bill